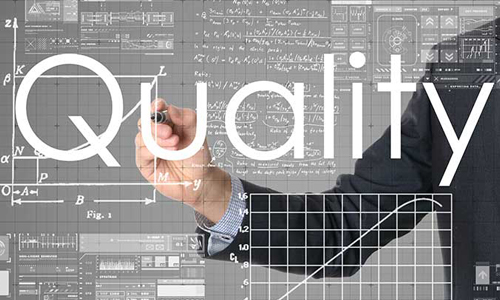 High Quality Service
Our licence issued by the National Accreditation Authority and our compliance with the international standards set out for quality assurance and certification providers, as well as the fact that we work by ministerial appointment in certain fields bear testimony to the quality of our services. With almost twenty years of experience and plenty of positive feedback from previous customers, we can guarantee that our work meets the highest professional standards.
Skills and Competencies
Our activities cover five different areas of expertise and our highly educated and experienced professionals are always aware of the latest developments in their field of speciality. We are also committed to providing them with the opportunity of constant professional development.
Our Goals
We are dedicated to running a quality assurance and certification system that is recognized for its high quality both within Hungary and all over Europe. As part of our recent development plans, we are seeking to expand the number of fields we operate in and enter into foreign markets.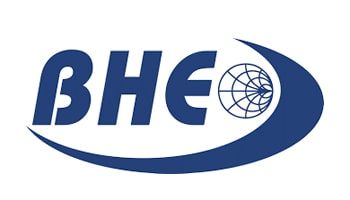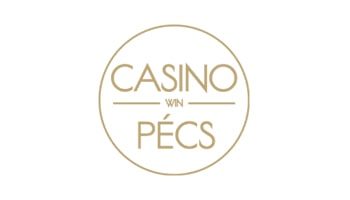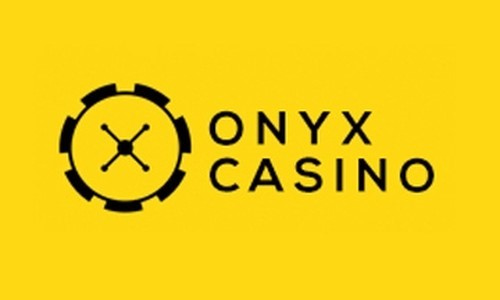 Contact Us
MATRIX Auditing, Evaluating and Certification Ltd.
290 Szabadság út, Budaörs, Hungary, 2040